Well I make webpages for fun and I love to cook. I also love the Open Line.
So I thought....Why not?!
I got started a little late heh...like many years late and just started copying recipes lately. Anyone can email me some just so I can get somewhat caught up in the years.
Thanks to Gary Edwards and all the other Open Line hosts/hostesses for a wonderful show!

This is me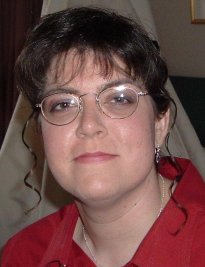 and here's my mom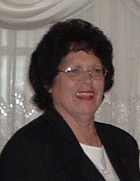 , who's been a listener for a long time and BOY! has she been a BIG help in all this! Thanks mom!


I want to thank Mamye English, Patsy Hardersen, Arlene Jekerle, Mrs. John Zeman, Mille Schuman, Helen Nielsen, Betty Porter, Nancy Edwards, Rhonda Exley Schuman, Marg Schirmer, and Antiques of Anamosa for all their help with the bulletins.

You can reach us at this address.